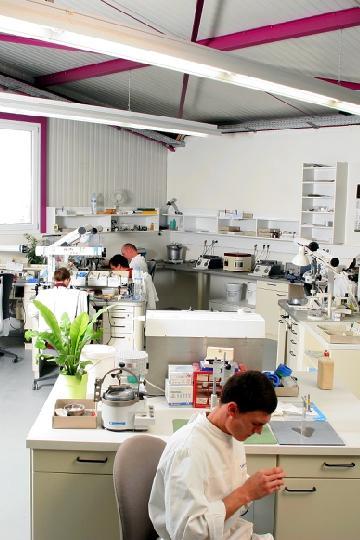 A dental laboratory specialized in total prostheses
With life-expectance growing and considering the current demographic development, the number of people requiring restorative dentistry is growing as well.
For Mr. Janke, owner of the laboratory, producing total prostheses mean passion.
According to him, modern medical treatment and care are based on this passion and his profound knowledge - from case history to after care.
Medical care should always aim at improving the patient's health as desiredand/or required.
Choosing the right dental laboratory is key.
Aesthetic is no coincidence!